Je li se isplati ulagati u Marketing ?
Imate pitanja o internet marketingu?
Mi imamo odgovore.
Zatražite besplatno savjetovanje.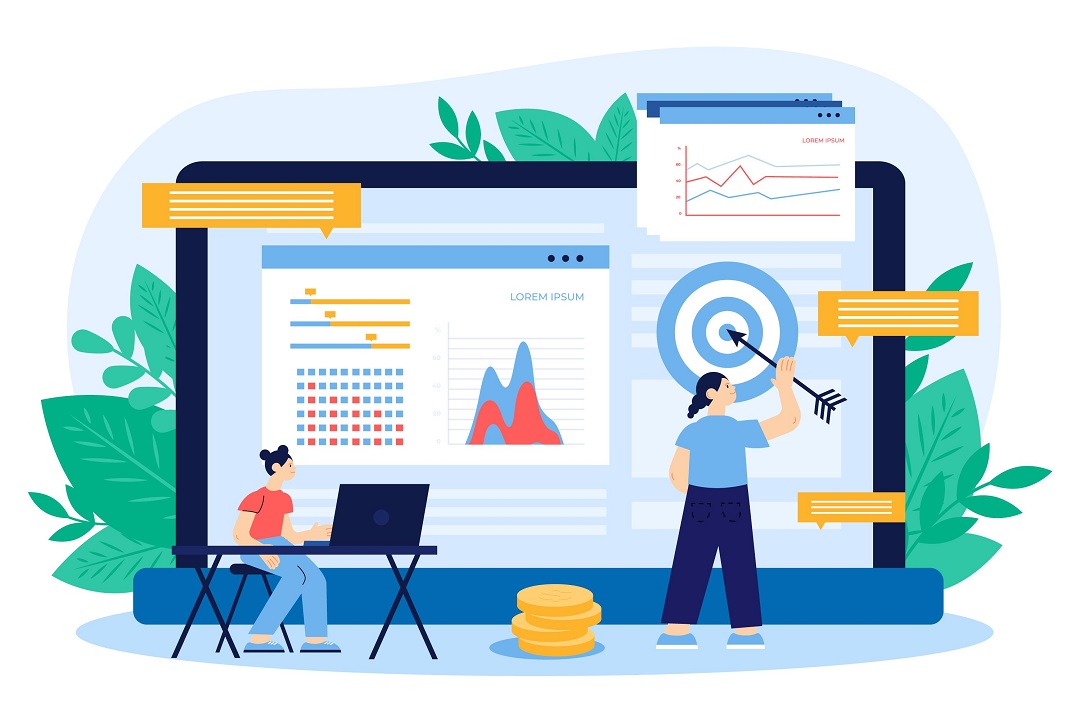 "Stopping advertising to save money is like stopping your watch to save time."
– Henry Ford
Što nudimo? 
Digitalni marketing
Izrada web stranica
Izrada web stranica, izrada web shopova, dizajn i redizajn web stranica, održavanje.
Google Ads oglašavanje
Google oglašavanje – plaćeni oglasi za određene pojmove i ciljane skupine.
SEO optimizacija
Optimizacija web stranica za bolje pozicioniranje na tražilicama.
Social media
Vođenje i oglašavanje na Facebooku, Instagramu i ostalim društvenim mrežama.
Content marketing
Stvaranje kreativnoga sadržaja, pisanje blogova i ostalo.
E-mail marketing
Prikupljanje mailova te izrada i slanje newslettera.
"
Good marketing makes the company look smart.
Great marketing makes the customer feel smart."
Što drugi kažu o nama
Ovdje možete pogledati što naši partneri kažu o nama.

"Odlična usluga, same pohvale ovom profesionalnom i kreativnom timu! Brzi su, efikasni i znaju svoj posao, ispunili su sva očekivanja. Svakako preporučam!"
– Lejla Husić, Affecto d.o.o.
"Otkada sam se prvi put srela s dečkima iz IGNISA i s njima ostvarila suradnju, jako sam zadovoljna. Ona mijenja oblik, intenzitet i dinamiku. Upravo zbog toga što su fleksibilni, brzi i korektni, nastavljam zadovoljno koristiti njihove usluge.
– Tihana Dragičević, Elevate d.o.o.
"Ponekad je teško raditi s nama kreativcima i ispunjavati sve naše zahtjeve. Ekipa iz IGNISA nam uvijek pročita misli, brzi su, efikasni i kreativni. Odlično se brinu o našem webu već 5 godine."
– Nela Simić, Galerija Pikto
Imate pitanje ili trebate besplatno savjetovanje?
Pošaljite nam upit
Boškovićeva 2, 10000 Zagreb
Ivanićeva 27, 10000 Zagreb